Celebrating 40 Years of Fluid-Applied Roofing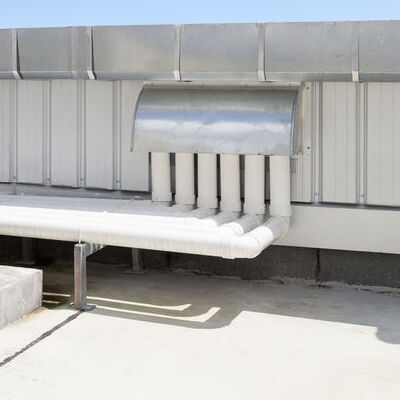 Protect Your Roof Once More
When it comes to roof restoration, a silicone coating application is a go-to resource for securing the protection of a roof. This coating can be applied to essentially any roofing membrane in order to provide minor repairs on leaks and wear while restoring roofing conceptions. When you're in need of quality silicone roof coatings in Atlanta, GA receive assistance with Nelson Roofing. We've got the tools and equipment to ensure that fine end results will be achieved. Reach out to us at 678-571-0375 to get started.
About Silicone Coatings
A silicone roof restorative membrane is a fluid applied or sprayed directly on the roof. Building owners will use this type of coating when their roof is still in relatively good shape but need renewal from age, normal wear, and minor leaks. Only a single layer of silicone is necessary and can be rolled or sprayed on. The liquid application will fill in any blisters, seams, and cracks which can prevent leak formation. Although these silicone roof coatings won't improve the insulation or underlying materials it will add an extra layer of protection from the elements. It will protect against ponding water, roof penetrations from debris as well as the damages incurred from UV rays and sun exposure. If you're in need of silicone roof coatings in Atlanta, GA contact our team today.
Silcone Roof Coating Benefits
Silicone is a permanent solution that won't degrade, crack or chalk under harsh UV rays.
Silicone creates a smooth surface that offers excellent resistance to mold, mildew, and staining.
Silicone forms a seamless membrane that withstands permanent ponding water without softening.
Silicone coatings can add 10-15 years of extra life on your roof.
Get Started With Our Team
Our team of experts at Nelson Roofing is here to provide you with a secure roof coating that will extend the life of your roof. Get the help that you require when you need secure silicone roof coatings in Atlanta, GA. We're just a phone call away at 678-571-0375, call now to set up a schedule.