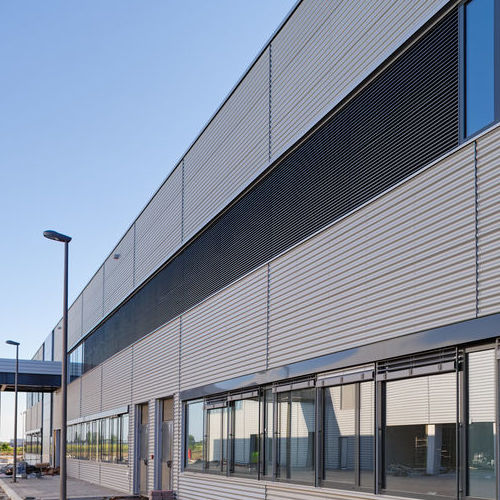 We Provide Exceptional Roofing
Have secure buildings and excellent construction with the help of Nelson Roofing as your commercial roofing contractor. Our team is trained and certified to provide you with optimal end results with your commercial roofing system. When it comes to a commercial roof there is a lot to consider. Each decision that you make will impact costs and how much attention will be needed with maintenance. Expect our team to provide you a peace of mind with a roof that will match your timeline and budget requirements. Our team members have worked with all kinds of commercial facilities so you can trust that they will be able to give you expert advice on your project moving forward. If you're looking for effective roofing solutions for your property, call us today as your reliable commercial roofer in Atlanta, GA at1-844-635-7668!
Our Services
Types of Properties
Apartment Complexes & Multi-Family
Agricultural Buildings Roofing
Hospitals & Healthcare Roofing
Church Roofing Replacement
Shopping Centers
Office Building Roofing Contractor
Our Materials
With commercial roofs, there are many ways that you can improve on the structure with materials that will best protect from impacts and climate changes. With flat roofing, you'll be able to have a design that is most economical and able to support the weight of various structures such as HVAC systems and more. It's best to have flexible and durable materials that have a high resistance to punctures and water infiltration. With TPO roofing you'll have a single-ply membrane that's great for reflecting heat and perfect with matching local climate. You'll have energy costs reduced as overall building temperatures will be stable. You can expect easy maintenance with our roofing solutions, if you'd like to learn more about what kind of roof is right for your commercial business give us a call as your commercial roofer in Atlanta, GA.
Get Better Protection
A great way to maintain your property and have it last for a long time is with roof coatings. Nelson Roofing is able to help not only with installation or replacement, but minor patches and wear can be saved with an all-over coating. Essentially water damages, punctures, and premature wear from the sun can be avoided with a roof coating as it acts as a second layer of protection with roofing materials. You'll be able to avoid ponding water as well as premature wear from UV rays and the sun. In order to save your roof from natural daily changes in temperature, a roof coating can expand and contract to match the climate. An extra layer of protection is highly recommended with a roof coating and you can expect roofs to have an extended life of 10-15 years with an application. If you have any questions get into contact with one of our knowledgeable staff about recommendations.
Roof Inspection
Before any project, a roof inspection for your commercial property is essential as it will check the conditions and specifications of your roof before roofing services are implemented. Here you'll be able to see what repairs or other maintenance services are necessary before installations are made. What's more, preventative maintenance will ensure that facility costs are low for the long term. We'll be able to spot any concerns so that emergency roofing problems don't spring up in the future. We have the tools and experience to set you up properly with your flat roof. When it comes to construction we work with your property and make sure to have disruptions kept at a minimum in order to keep things running smoothly.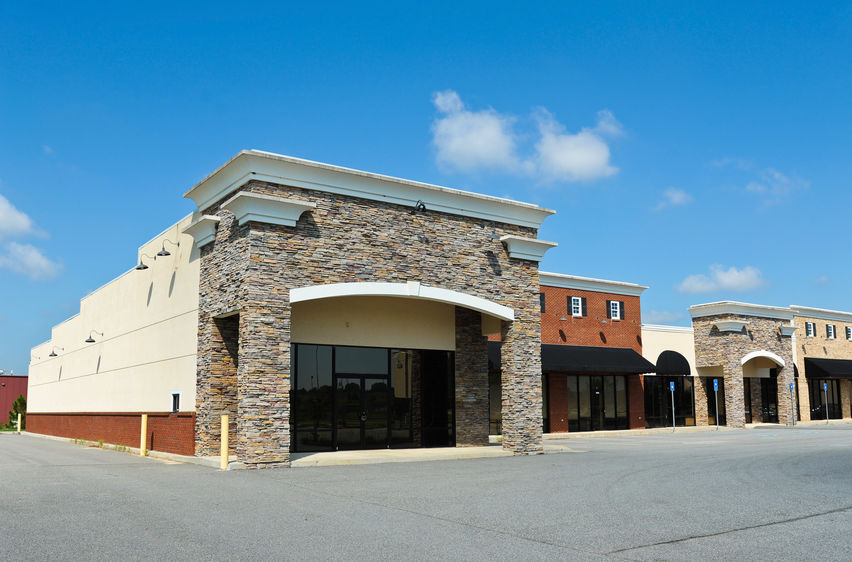 Get Started
Nelson Roofing is your reliable commercial roofing company that is ready to provide you with the care that you need for a well maintained roof. Speak to one of our many workers about your roofing system to see what can be done to improve conditions. We're here to answer any of your questions and concerns at 1-844-635-7668. Select us as your commercial roofer in Atlanta, GA.