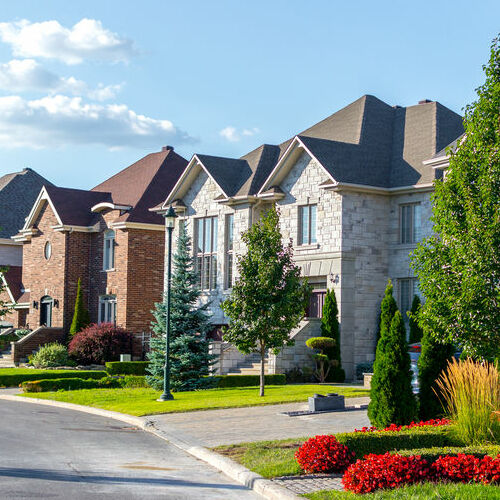 We're Here For You At Any Time
When you're getting ready to start active services with your roof look no further than Nelson Roofing. We're a roofing company in Atlanta, GA and surrounding areas that has your best interest in mind and promises honesty and integrity with each service that we provide. We also are available to speak with you 24/7 if you have an emergency roofing situation so don't hesitate to call now if you're experiencing stresses on your roof. Count on our professionals to guide you through your options at 678-571-0375 at any time.
Reliable Expert Services
Our team is ready to speak with you regarding your residential and commercial roofing project endeavors at any time. It's important to have the guidance of an expert roofer when it comes to choosing materials for a new roof or gauging the extent of damages for repairs. We have a wide range of services that we'll be able to narrow down depending on your needs and goals. What's more, roof inspections are carried out to finalize what your roof will require. With over 30 years of experience in the roofing industry and is backed by the BBB, you can count on our advice as your roofing company in Atlanta, GA. Get started with your roofing endeavors soon and speak with our knowledgeable and friendly Nelson Roofing team at 678-571-0375 today.
6107 GA-20
Cartersville, GA 30121
678-571-0375