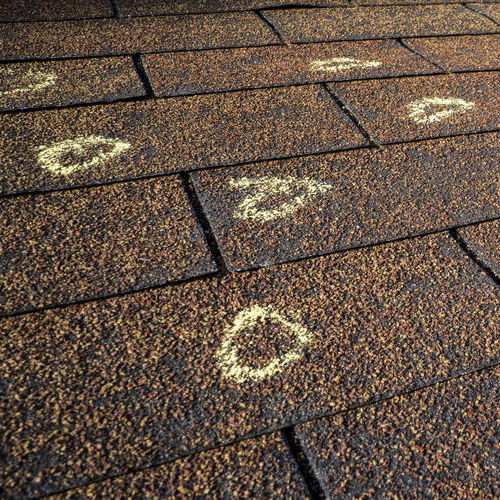 Restore Damges Roofing
A hail storm can be a particular obstacle to face with your roofing due to the known cosmetic damages it can impart on roofing materials. When it comes to roof hail damage repair in Cartersville, GA look no further than Nelson Roofing for assistance. We provide skilled work that will have your property secured and ready to face the day. Reach out to us at 678-571-0375.
Have Repairs Promptly
Hail can come in many sizes and forms which can do a great deal of damage to properties depending on circumstances. With high winds, you can expect impacts to increase with flying debris being added to the mix as well. Certain roofing materials can be dented, loosened, knocked off, or even broken which will cause an immediate need for repairs in order to not expose underlying roofing materials to water infiltration. As hail usually comes with rain or sleet you can have punctures and cracks that let water in and expose underlying materials. This will have more extensive repairs that need to be made in order to not sacrifice structural integrity. The team at Nelson Roofing is here to help you with prompt, expert roof repair in the wake of a serious hailstorm. Avoid the onset of roof leaks and other structural damages with a team that acts fast. When we arrive we'll be sure to conduct a roof inspection to assess the level of damages and provide you with the necessary course of action as far as repairs are concerned. With any insurance coverage, we are able to assist with making roof damage insurance claims so that you may be able to follow the right steps in getting covered with repairs. Ease the processes of getting set up and get supported with your roof hail damage repair in Cartersville, GA by contacting us today.
Emergency Roofing
Our team is available 24/7 to assist you with your roofing problems. We know that property damage with hail can be stressful and puts a strain on your finances. However, there will be more issues that can arise if problems are put on the back burner which is why we offer fast response times as your local roofer. Expect top-level customer service that will have your roof back into good conditions in no time. Our seasoned professionals are able to work on all types of roofs and can handle repairs be they big or small. We're able to customize services in accordance with the type of hail damage you're dealing with heightened protection and durability. See how we may be of help to you after hail has impacted your property and reach out to us today regarding roof hail damage repair in Cartersville, GA.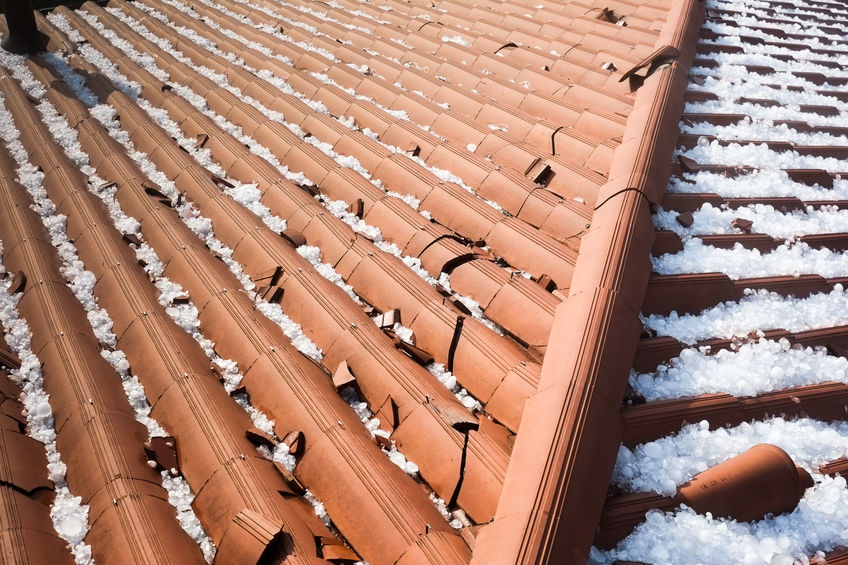 Get Started Today
See how our team can help you with your roof hail damage repair in Cartersville, GA by giving us a call at 678-571-0375. Our Nelson Roofing professionals will be able to gauge the extent of damages and offer the right solutions to improving your roof. We're here to assist you at any time with one of our team members guiding you through your options so that you can get the help necessary depending on your particular situation. Have your appointment set up with us soon. You'll be happy with our results.