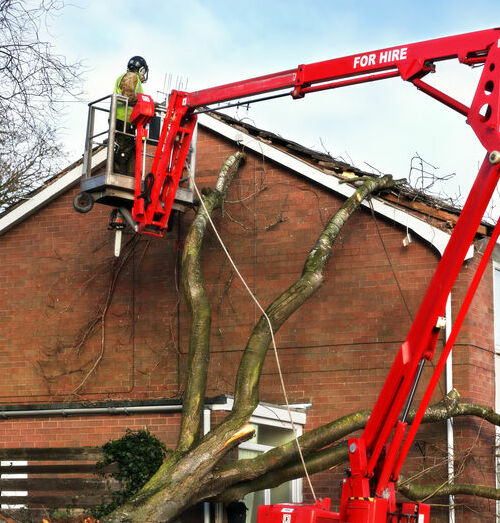 Get 24/7 Assistance
Emergency roofing problems pay no attention to your availability and schedule. They will happen at any time which is why we here at Nelson Roofing make a special point in providing 24/7 emergency assistance for your peace of mind. We'll schedule to send someone out to your property as soon as possible so that solutions can be implemented and repairs started. If you are undergoing an emergency that is life threatening make sure to contact 911 before you make the call to us for emergency roof repair in Cartersville, GA. Once the safe conditions are restored, our team is more than able and ready to help you out. Give us a call at 1-844-635-7668 to get started.
How We Can Help
No matter the time of day or night our helpful team is here for you to schedule emergency roofing services for your property. We understand that such instances as storms and other scenarios can happen unexpectedly so we make a point to offer services whenever possible. We offer a large range of solutions and can meet any kind of problem head-on with our various tools, equipment, and trained roofers. Our team will conduct a thorough roof inspection to make sure that problem areas are identified so that proper roofing solutions can be implemented moving forward. We strive and make an effort to instill safe and durable conditions back to your roof after damages have been made.
Storm Damages
There can be many types of storms that will wreak havoc on your roofing systems. From hurricanes, hail, thunderstorms, and more you can have high winds and belting rainfall that can damage your roof. Depending on the roofing materials that you have you may see cracks, breaks, punctures, streaks, flown materials, and more. With such cases as exposed roofing materials, it's best to get them covered by a professional roofer sooner rather than later as underlying materials can become infiltrated with water damages. In order to not sacrifice the structural support of your property repairs or replacements will need to be made depending on the extent of damages.
Get Help With Roof Insurance Claims
When it comes to roof repairs it's best to reach out to your insurance provider regarding getting damages covered. It can be a lengthy process which is why we here at Nelson Roofing offer assistance with making a roof damage claim. We are familiar with what needs to be done as far as the various steps involved with getting the coverage that you deserve. From roof inspections, photographic proof, and more our team will take care of you to ensure you get what you need from your insurance provider. If you have any questions regarding processes contact us today. We're available any time to help with your emergency roof repair in Cartersville, GA.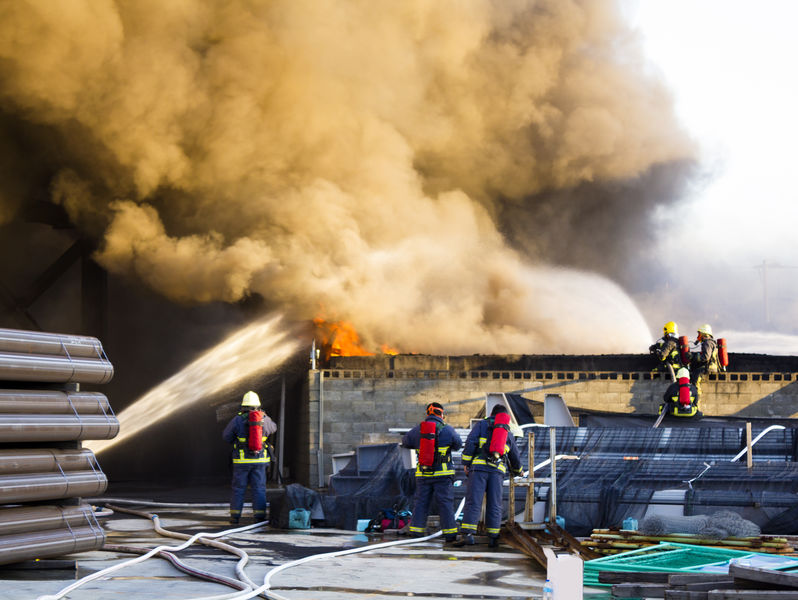 Get Started By Giving Us a Call
Get your roof protected soon with our various implementations with emergency roof repair in Cartersville, GA. Nelson Roofing has over 30 years of experience in the roofing industry is backed by the BBB. We offer quality services with integrity in mind so you may feel at ease that your emergency situation is being handled professionally and skillfully. Reach out to our team today at 1-844-635-7668 and see what we may do to improve the conditions of your roof.