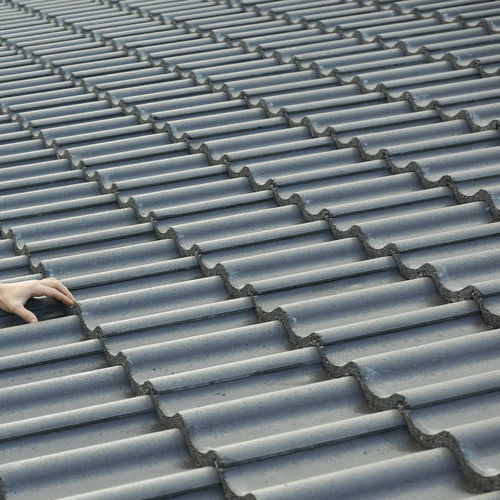 Enjoy a Roof That Lasts for Decades
Look no further than Nelson Roofing when you're looking for exceptional tile roofing solutions. We've assisted homeowners for over 30 years in the area with such services as tile roof repair in Atlanta, GA. Tile roofing is a material that is elegant and timeless, it lasts for decades and can even surpass a century in roof life! Have classy materials with a team that is dedicated to provide property owners with the results that they want. Give us a call at 1-844-635-7668 to schedule an appointment soon.
Benefits of a Tile Roof Installation
Tile roofing is a high-end roofing material that many choose due to their lasting abilities and timeless look. They come in many shapes and sizes with different color options to fit with any type of aesthetic. Elevate the look of your property with a material that can last from 75-125 years or more. There is a lot of practical benefits with tile roofing beyond their style as well. Take for instance their protection against sun exposure, rain, hail, and other severe weather conditions. They can handle cool and hot temperatures which can be beneficial with changing climate. They are also resilient so you won't have to have as much tile roof repair in Atlanta, GA when it comes down to it.
Different Range of Tile Materials
As there is a wide selection of tile materials it's best to rely on a professional who will be best able to match existing materials or can find new and improved styles for your roof. With clay, synthetics, ceramic, terracotta, and more you will have different protective benefits and behavior with each. Having a team that is experienced and familiar with the plethora of options can be the most beneficial when services are needed with your property regarding tile roofing. We can confer weight loads, cuts, and other specifications that will be necessary in accordance with your property. For many years our clients have turned to us as their go-to roofing company for making decisions regarding tile roofing. See what we may do for you by talking to us soon.
Tile Roof Replacement or Repair
There may come a time where your tile roof will need maintenance and repairs. Perhaps something has impacted your roof which has left broken materials or there are cracks that can potentially cause leaks. No matter the issue from large to small we can help with tile repairs and replacements. It's best to have your roof inspected after a harsh storm or after a long period of time has passed from initial installations in order to avoid any troubles from neglect down the line. We'll be your resource, here to help your roof stay strong, look uniform, and be built to last. Get in touch with our helpful team of professionals regarding tile roof repair in Atlanta, GA today.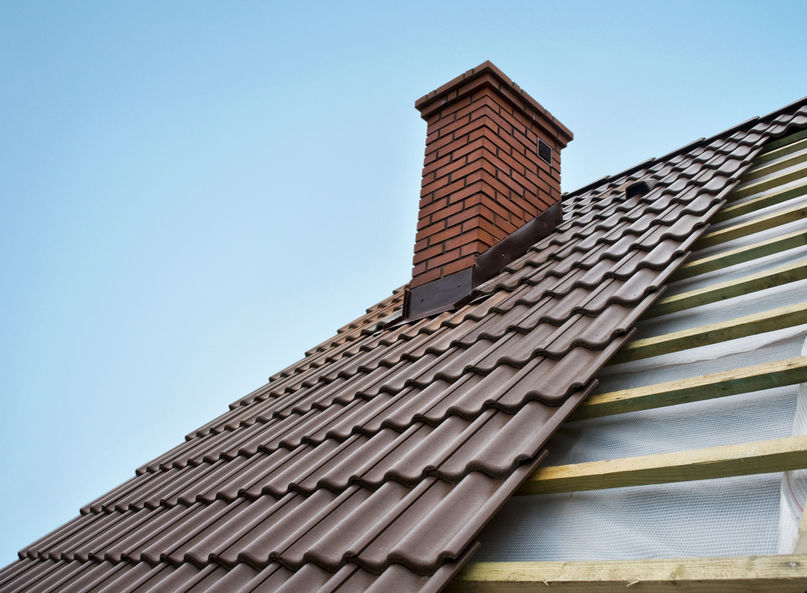 We're Here For You at Any Time
Nelson Roofing has built our our business to be able to serve our clients around the clock. If you're in need of an emergency roofer we're here for you. We're available 24/7 for emergency situations so that your roof can get the fixes it needs without compromising immediate structural damage potential issues. It's important to have roof repairs conducted quickly when there are risks involved with water infiltration so make sure to get assistance when needed. When it comes to your tile roof, we'll be able to conduct your tile roof repair in Atlanta, GA with the skill and precision necessary for stability. Once there, our technicians will asses the situation and provide you with the necessary solutions to halt and prevent further property damages. Learn more about our services and develop a plan of action by giving us a call at 1-844-635-7668 at any time! We're here to help your out and secure your roof.