Quality Roofing Expert Craftsmanship
Nelson Roofing is a roofing company in Cartersville, GA that has over three decades of experience in serving the area. We make a special point in providing value, integrity and the finest craftsmanship you will find. With both residential and commercial roofing services, you can expect that jobs will be done with quality and precision in mind. What makes us unique as a roofing company is that we are certified with Atlas Shingle Manufacturer which is the only shingle on the market partnered with Scotch Guard and backed with Mike Holmes (AKA Holmes on Homes.) What's more, we guarantee our work. We hold an A+ rating with the BBB and are also members of the Atlanta Apartment Association. Get in contact with us about your property today to see what we can achieve. We look forward to collaborating with you at 678-571-0375.
Need a Roof Estimate?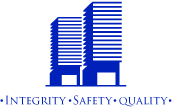 We're Here For You
Here at Nelson Roofing, we make sure to provide our various clientele with the services that they need with success in mind. We value our clients greatly. No matter the situation, you can expect clear and concise information to be relayed back to you. We want you to have an exceptional roofing experience where your roofing needs are not only met, but exceeded. Get started with your roofing project by contacting our team at 678-571-0375. We're the roofing company in Cartersville, GA that you can trust.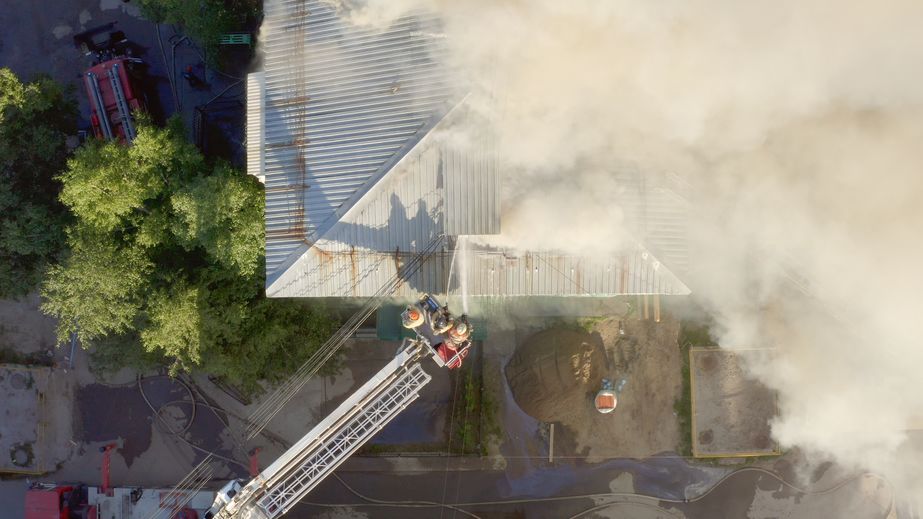 Emergency Roofing
Get 24/7 Assistance
When the unexpected happens with roof damages it's essential to get repairs as soon as possible in order to avoid structural issues. At Nelson Roofing we offer 24/7 availability and we will have a skilled roofer scheduled out to your property in no time to start on repairs. Give us a call at any time at 678-571-0375.
Insurance Claims Help
We'll Guide You Through
After your roof has incurred damages it's best to get in contact with your insurance provider and make a claim. Our team will be able to guide you through the process so that you can get the coverage that you deserve. Give us a call so we can be your reliable roofing company in Cartersville, GA. Reach us at 678-571-0375 for more information.