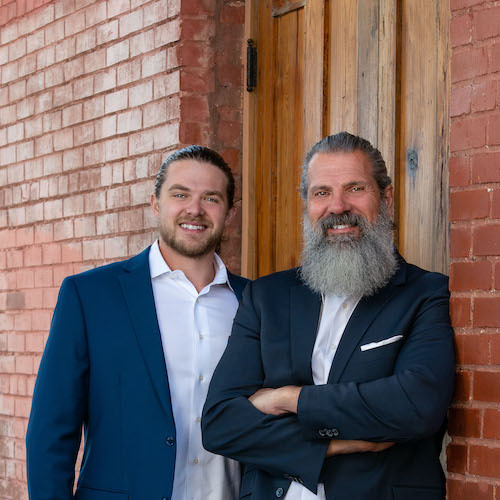 Expect Quality Work
Nelson Roofing is a roofing company that holds quality and integrity in mind when offering our services to our clients. With over 30 years in the roofing industry and by being backed by the BBB with an A+ rating you can expect that you are getting high-end results with your residential and commercial properties. Have an experienced roofing company in Atlanta, GA handle your roofing project. Get in touch with us at 1-844-635-7668 today to get started.
Get Enhanced Roof Protection
A strong point that we have with our company is that we are partnered with Atlas Shingle Manufacturer which is the only shingle on the market partnered with Scotch Guard and backed with Mike Holmes (aka Holmes on Homes.) This means that our shingles are weather resistance, hold a Class 4 impact resistance rating, and hold a variety of other protective benefits that improve it from just your standard shingles. We are also even certified through the National Roofing Contractors Association (NRCA). That means we are backed by quality and reliable service. For our commercial properties, we provide roofing coatings and materials that cover the roof from sun exposure, water infiltration, and temperature changes. Essentially, all of our materials are able to provide the durability and security required for a long-lasting roof with minimal maintenance. If you'd like to learn more reach out to us as your roofing company in Atlanta, GA.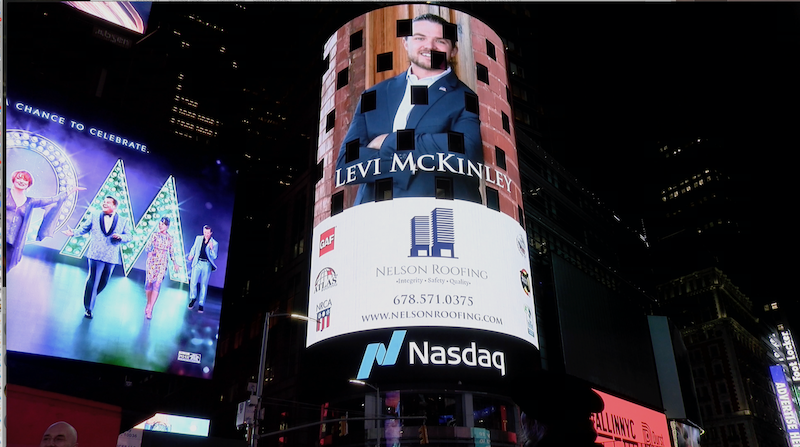 We're Here to Help
As a roofing company, we're also aware that the unexpected with roofing can happen at any time. That's why we make sure to provide 24/7 emergency roofing assistance for your peace of mind. We also offer assistance with making roof damage insurance claims so that you may get the proper coverage that you deserve. See how we may be of service to you and your roofing endeavors by giving our friendly team a call at 1-844-635-7668. Nelson Roofing is your roofing company in Atlanta, GA that strives to provide excellence to all of our clients.