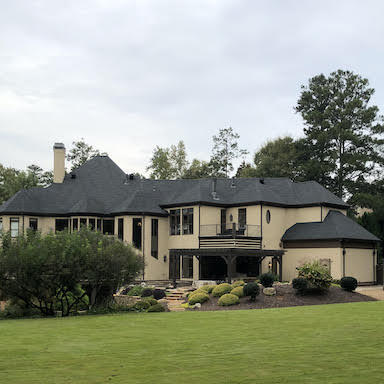 Exceptional Roofing
When you need a residential roofer in Cartersville, GA with enhanced materials and construction trust Nelson Roofing. We're a residential roofing contractor that has the tools to provide exceptional longevity and protection for your roof from impact resistance to thermal flexibility. There are ultimately a range of services that can be provided for the betterment of your roofing system. Give our team a call at 1-844-635-7668 to learn more.
Our Services
Great Features of Atlas Shingles
Can resemble shake or slate.
Various color options.
Larger shingle size with greater exposure.
Zero waste design.
up to 150 mph wind resistance.
Class 4 impact resistant.
Bends and resists breaking in the cold.
PolyCore Technology.
Maintains thermal stability with severe weather.
Scotchgard Protector resists black streaks caused by algae.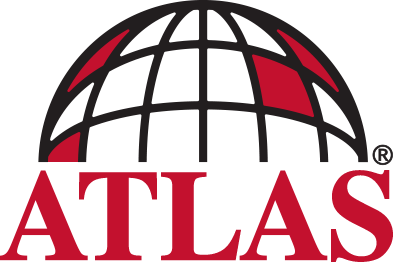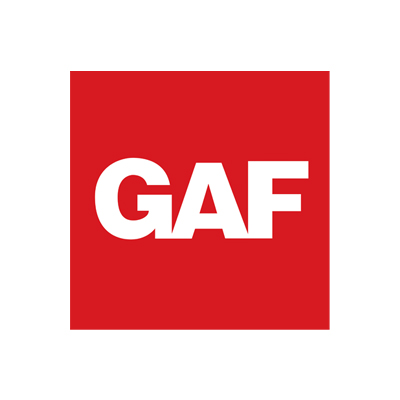 We Provide Dedicated Work
Residential roofing will come with many options depending on the materials that you have and the existing conditions of your roofing system. You may be able to benefit from various protection from upgraded asphalt materials as well as have long-lasting durability with tile roofing. Depending on your needs and roofing specifications our company will be able to handle the residential project that you require effectively. Our professional roofers are some of the most experienced and dedicated out there and will work diligently so that quality is ensured with your roof. If you'd like to learn more about our roofing materials and how we may be of service to you get in touch with our team at Nelson Roofing. We're your residential roofer in Cartersville, GA that is ready to provide you with high-end results.
Get Set Up With Roofing Repairs
Disasters with roofing can strike at any time with high winds and storms wreaking havoc on roofing materials. You may see damaged shingles punctures, balding spots, broken pieces as well as cracks. This can become an issue as these areas of the roof will become exposed to water and possibly infiltrate and further damage underlying materials. With leaks that form through cracks and punctures, you may see structural damages emerge if left untreated for a prolonged period of time. It's best to get your roof inspected by a professional roofer after a severe storm in order to gauge the different levels of damages that may have been inflicted. Once we determine the problem we will work tirelessly to make sure that materials are secure and that the necessary repairs have been conducted in the best possible manner. We work quickly to make sure your roof is back into optimal conditions. If you're experiencing a roofing emergency we have our line open 24/7 for your convenience. Regardless of the issue at hand count on us for solutions as your residential roofer in Cartersville, GA. We look forward to speaking with you at any time.
Get in Contact Today
Nelson Roofing is your residential roof company of choice when integrity and expert craftsmanship are desired. When you need a qualified residential roofer in Cartersville, GA that has your best interest in mind call our team. We offer cost effective and efficient solutions that can work well with our range of services. We're here to provide you with secure installations, repairs, and replacements. We look forward to speaking with you at 1-844-635-7668. Have your roof in tip-top shape!